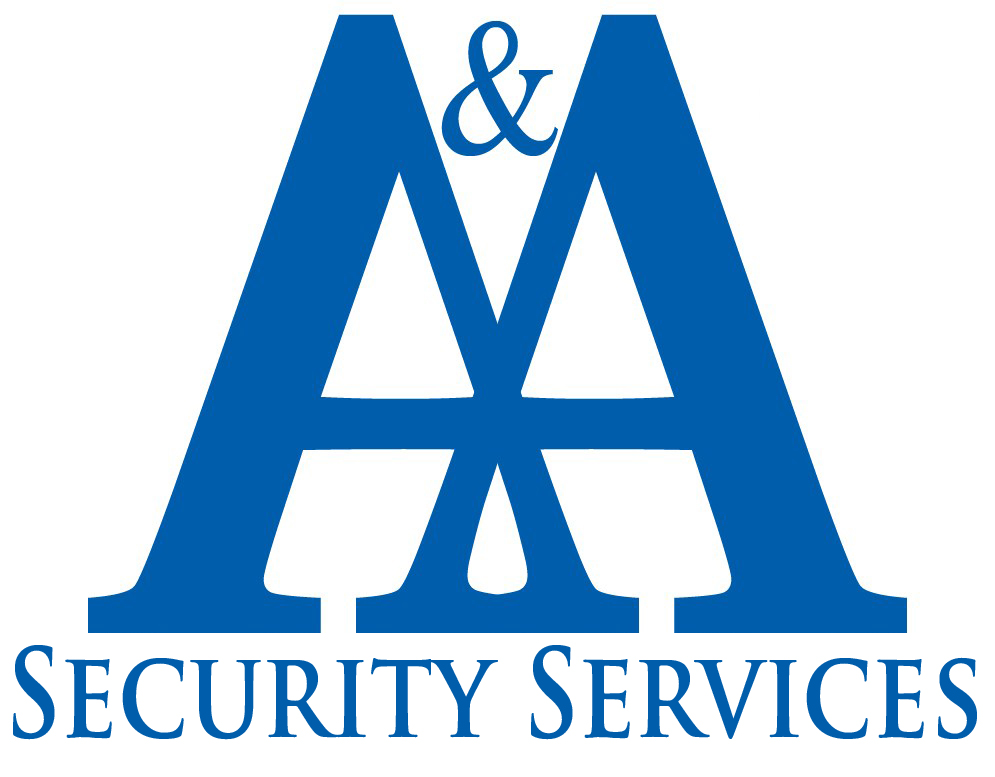 ACO# 7027
Request Additional Information
Total Connect 2.0 Mobile App


Description:
Protect what matters no matter where you are

You have a Honeywell security system for a reason — to protect your family and home. But having a security system and managing it are two different things.
The Honeywell Total Connect 2.0 app puts the control and management of your security system and Z-Wave® enabled devices (e.g., lights, lock and thermostats) on your mobile device. Now when you get that frantic call from your teen daughter that she tripped the system, you can disarm it from where you are. Or, if your son locks himself out again, you can unlock the door remotely.
There's much more, of course, such as receiving alerts when events happen, extreme temperature changes, motion detection and movement of valuables.
It all gets started when you download the app and start protecting what matters most to you, wherever you are.
Benefits:
Arm or disarm your security system
Unlock or lock doors
Turn lights off or on
Adjust thermostat temperature
View live video and recorded clips from your Honeywell Total Connect cameras
Check Wi-Fi signal strength indicators for Honeywell Total Connect cameras
Create and control automated scenes for convenience and energy savings
Receive email and text alerts about selected events, including extreme temperature changes, motion detected in restricted areas and movement of valuable items