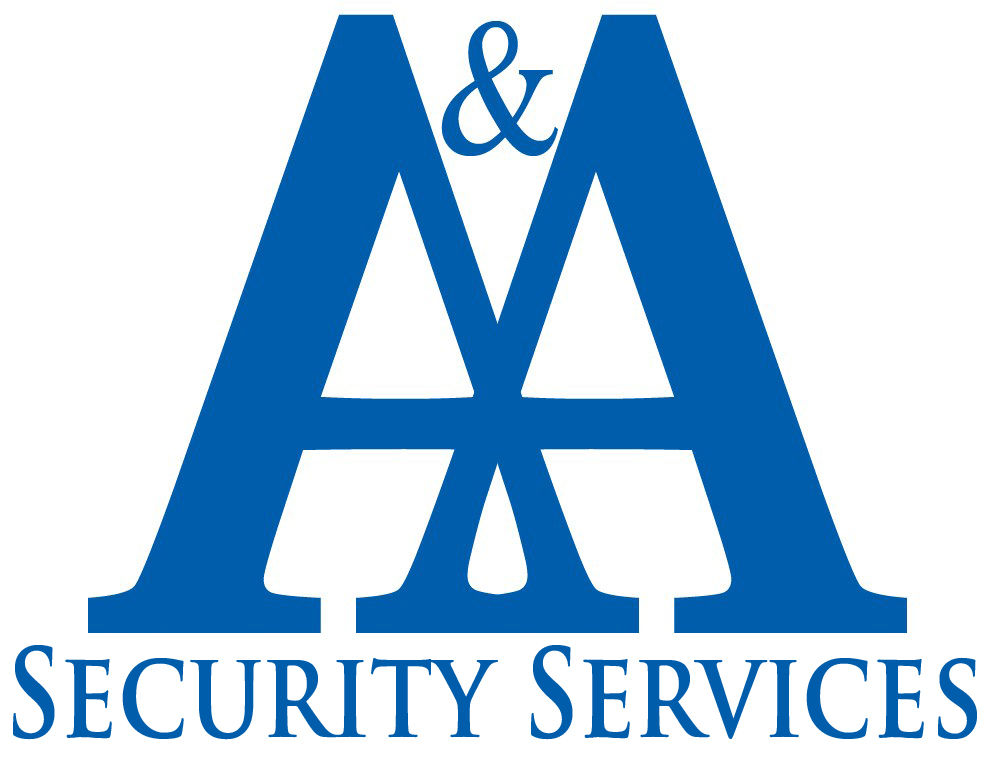 ACO# 7027
Request Additional Information
Honeywell Premium Total Connect Access
The Premium Package from A&A Security includes the following:
1 Keypad/Control Panel
Total Connect 2.0 Smartphone Access (Available on Android & iphone, or devices with web access)
Internet Communication (must have wifi in your house)
3 Door/Window Sensors
1 Motion Detector
1 Keyfob
1 Indoor Siren
1 Battery Backup
1 Yard Sign & Stickers
$400 Installation
$35 Monthly Level 1 (see terms and conditions below)
With Honeywell Total Connect 2.0 you will have access to your smart phone to arm/disarm alarm. To see, in real time, the status of your alarm. And to be able to control smart devices with full automation on Total Connect 2.0
Control lights, thermostats, appliances, garage doors, and even unlock your door all from the power of your smart phone.